Examples of art work in the School Hall
Across the whole school we have been celebrating the creativity and talent of black artists this term.
The artists studied include Lakwena Maciver, Alma Woodsey Thomas, Althea McNish, Clifford Tjapaltjarri, Kendra Dandy, Esther Mahlangu and Yinka Shonibare.
Can you tell whose work inspired these amazing pieces of art?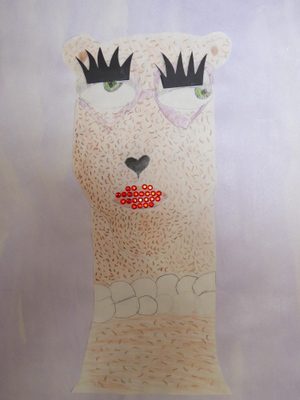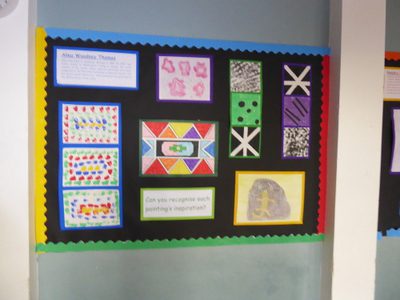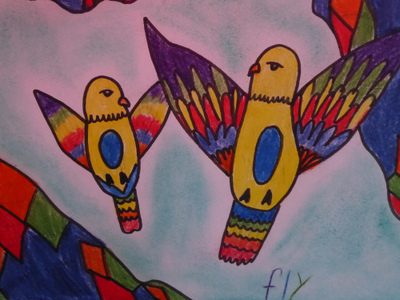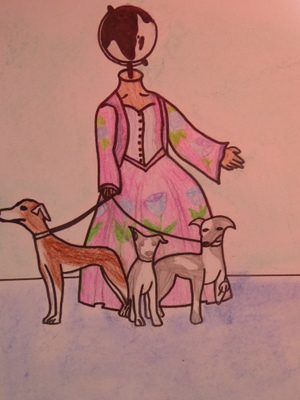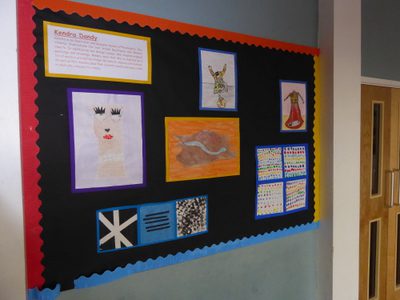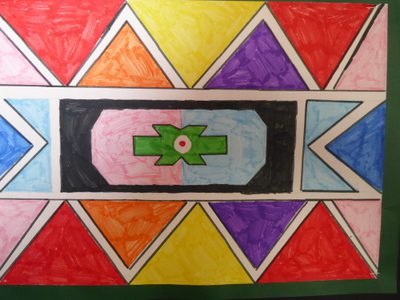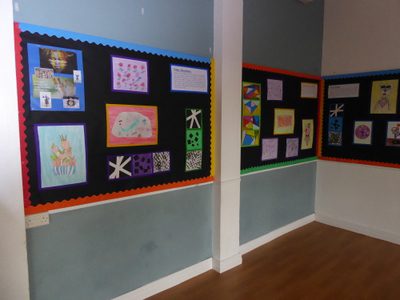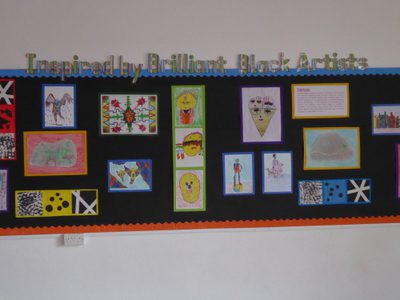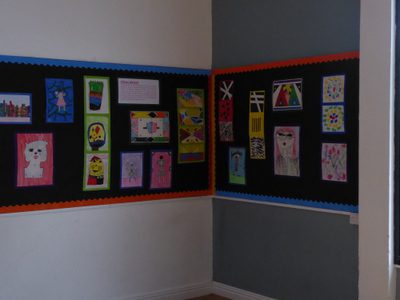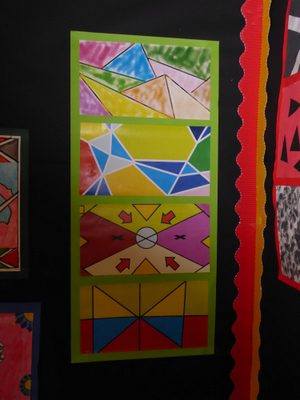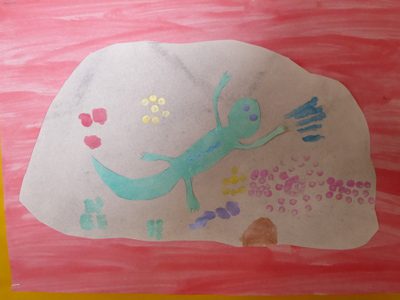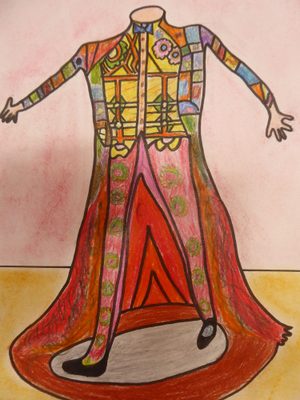 Published on: 8th November 2021