Oakleigh Netball Match v Crwys Primary School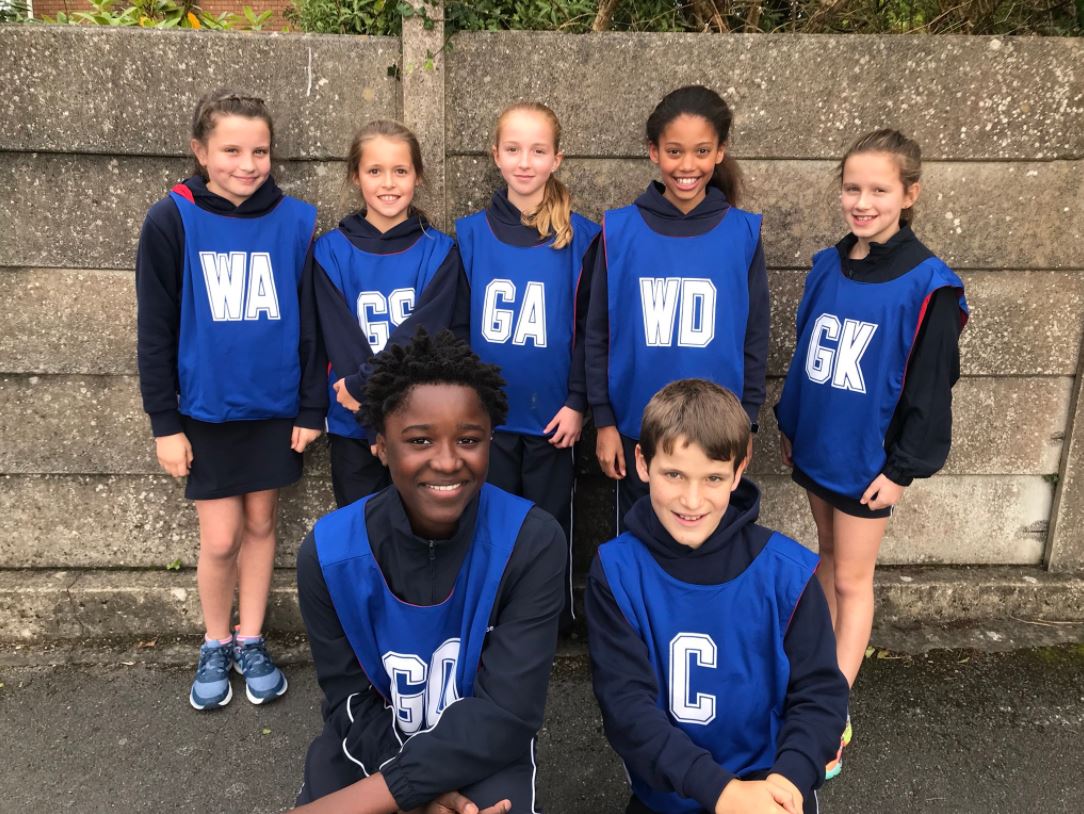 On Tuesday, 3rd October some of the netball team went to Crwys School in Three Crosses.  We were very excited as it was our first game of the year.  In the first half of the match we played it was 9-0 to Oakleigh, we then changed positions for the second half and the score was 16-0.
In our last match we all changed positions and most of us were in positions that we hadn't really played before but we still scored 3 goals.  The final score was 19-0.
Everyone on the team played really well.  We were good at finding space, catching and throwing the ball.  We were really happy that we won and hope that we can win our next game on Thursday.
By Emma
Year 6
Published on: 4th October 2017