Sporting Success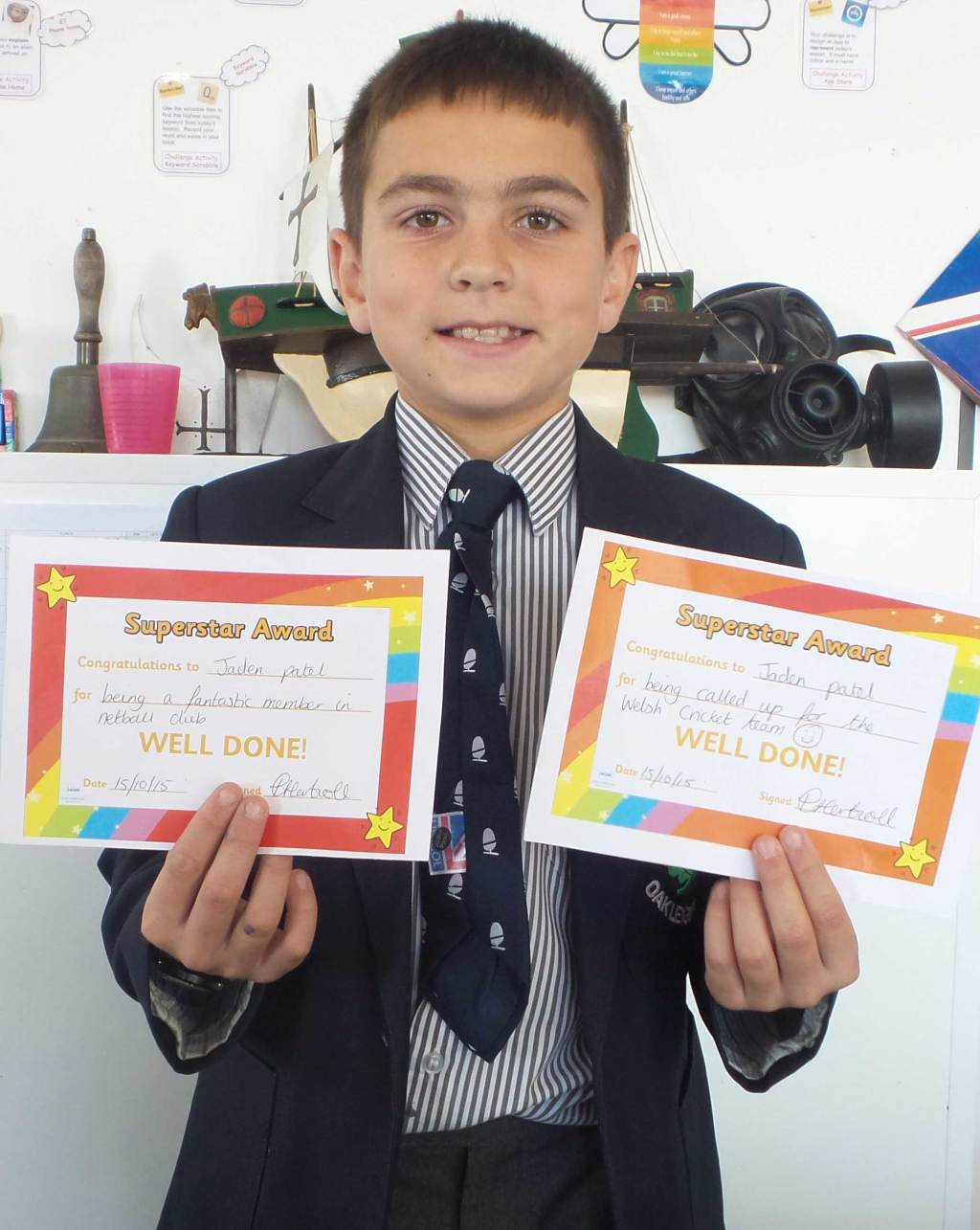 Sporting Success
This term we celebrated the success of our Year 3/4 mixed tennis team, who were the overall winners in their tournament in Cardiff, making them South Wales Champions.
We were also delighted to hear of Jaden's selection to the Welsh under 11 cricket squad – a fantastic achievement.
The year 5/6 hockey team have had another fun and fabulous season. They played against lots of schools from the local area in the regional tournament in March. After a very enjoyable morning, they finished in first place and scored a total of 18 goals in 4 matches. The team had qualified to play in the finals of the Welsh Primary Competition. All the children worked together and fought off some stiff competition but never gave up. Oakleigh House came out victorious and claimed the Swansea School Champions title for the second consecutive year. Well done to the wonderful team. There were many comments from parents watching about the sportsmanship and team work that they all showed and the way the team played was a pleasure to watch. Go Oakleigh!
Published on: 12th July 2016