Thank you for your interest in our school. As a result of the current coronavirus crisis, we are changing the way we are working to provide parents with the peace of mind that they can still plan for their child's educational future. You can still contact the team using the information below. 
Why choose Oakleigh House School?  Our first priority is to ensure the happiness of the children in our care.  This is so pupils succeed academically and also flourish pastorally, culturally and spiritually.
Step 1
Request a Prospectus
Contact our Registrar Mrs Vikki Napier, on 01792 294083 for an initial conversation about your child and to check availability in the relevant year group.  She will send you a copy of our prospectus which provides more information about the school.
Step 2
Arrange a Visit
We encourage prospective parents to come and visit us to see our school in action.
We can arrange a private visit to meet Mrs Ferriman, Headteacher, who will be pleased to talk about the school's ethos and answer any questions and you will have the opportunity to have a tour of the school.
We also offer regular Open Mornings throughout the year.  At an open event our Year 6 pupils are proud to provide the tours and afterwards there is an opportunity to meet for refreshments with the Headteacher.  Please complete our enquiry form to join us at one of the school's events or contact our Registrar Mrs Napier.
Step 3
Register Your Child
Complete a Registration form and pay a non-refundable fee of £50 registration fee.  Registration is an indication of interest and is not a guarantee of a place.  Following registration we will arrange a taster session for your child.  Taster sessions are an excellent way for children to familiarise themselves with their new surroundings.
Step 4
Receive an Offer of a Place
Depending on your child's age and the timing of your application, a formal offer of a place is made in the academic year prior to them starting. From age 5+ children will be assessed informally within the classroom.
Step 5
Completion
Entry is confirmed when the acceptance documentation is returned together with the deposit of £300.  The Registrar will acknowledge receipt and a welcome letter to parents/guardian will be issued prior to the start date.  The deposit is refundable, following final settlement of your account, at the end of your child's last term at Oakleigh House.  Please refer to our terms and conditions, which is available from the Registrar upon request.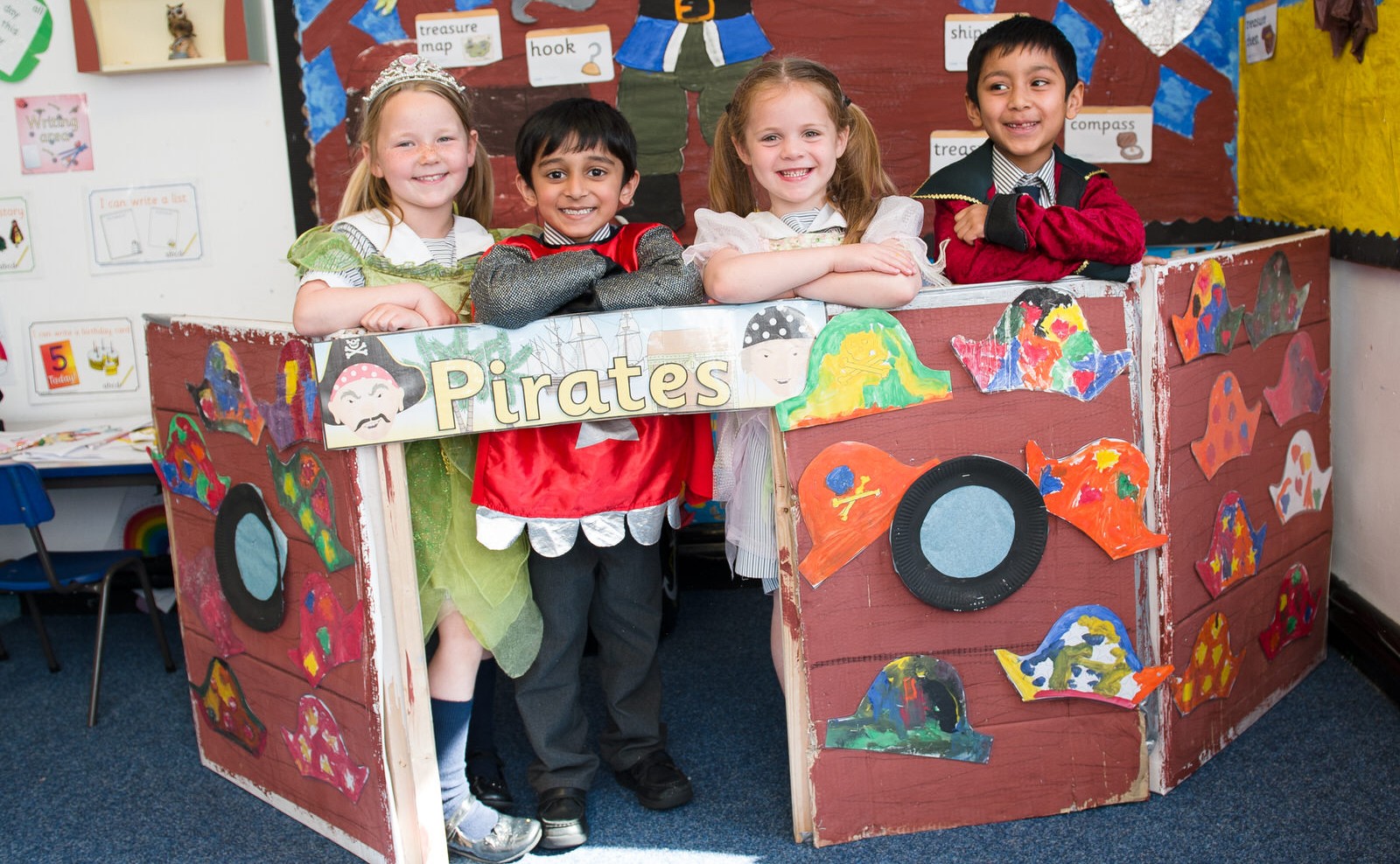 Nursery parent
We felt welcomed from the very beginning.  Everybody was friendly and helpful.